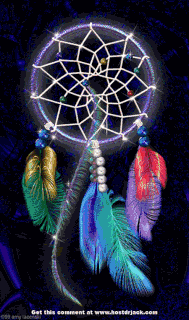 Seems you are wanting to have communication / confrontation in resolving issues.
Having choices of inter-action and opportunities.
Seeing access in having directions, with public, personal, and spiritual involvement.
Too, even the weather of a place, also can reflect an emotional envoirnment.
Also, saw, Columbus, (Christopher?), as a pun, in that there is wanting / needing to overcome and conquer, but, not without seeing how you look / come across to others.