Next Chat Event
..

I astral travel and since than I have been having OBE's to that place where I feel like thing's are at home and where love make's sense to me and myself. I know that it's where phoenix's and dragon's live and I feel that I lived there in a past life and since I have gotten my kundalini sudden awakening under control I have gone to miss that place that I call home. I still visit it but I Hate living in this realm. There's so much ego in the way of love and love has gotten boring for myself. I have been feeling this need to isolate myself so that I can trance and dream as much as I can because I miss that old me so much. It's almost like a saddness has over come myself. Any advice on how to deal wtih these emotion's from this to that. I mean what goodness is there to bring to this world anymore when saddness over take's so much of it. I mean missing home. The dragon phoenix religion is what I follow now.

Scout Phoenix

Member





Zodiac

:

Posts

: 2


Points

: 172


Times User Thanked:

: 1


Join date

: 2019-05-01



Hugs Scout Phoenix
Welcome to Mystic-sisterhood, i'm glad you joined
and i'm glad you reached out. I can understand where you are coming from
I've had a few OBE's too. The best way I can explain the awakening is like tasting cheap chocolate vs an expensive one. This realm is the cheap stuff, OBE'S and astral travel makes this realm seem so weighted and heavy, and ritualistic in the sense it can make you question existence and meaning and purpose. I'm really glad you're in touch and you have taken time out for yourself... isolating is a good thing, taking all the time you need out to escape is perfectly fine.. the emotions really can bring you down, I understand that, (((Phoenix))). I believe in all these things too.. John Lennon once said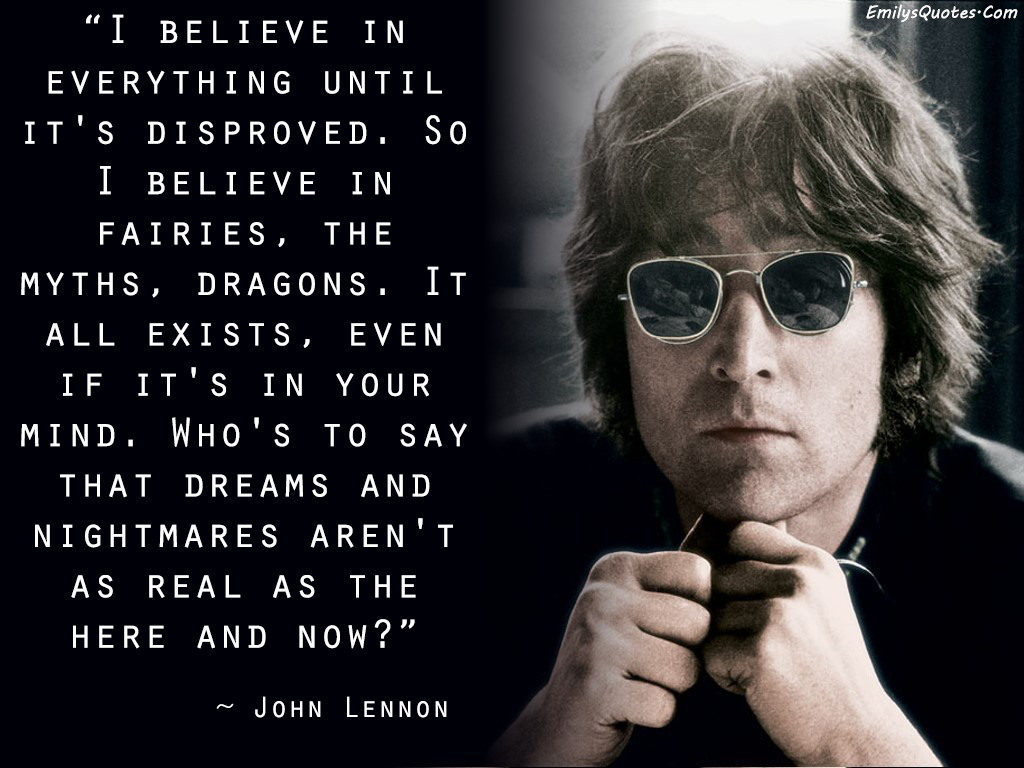 I also miss home and I know others who have spoken of a place they travel to, whether in dreams or whilst awake.. a place they call home. Source. And I understand what you mean when you say you miss the place..... a lot o people who are starseeds also explain this feeling that they don't belong, and it's not a feeling or a sense of not belonging, it's something within that pulls at you and you just long for this place you call home.. it's on a soul level, I get it. I've felt like this before, th best way I deal with my emotions when I feel like I don't belong on earth is I remind myself that when life is over,. we'll go back to source.. to home...
That's not to say we should speed that up though. I always say to people, you might wish life was over but think about how fast time flies when you look back... suddenly five or ten years passed .. even though it seemed like time was dragging, when we look back it's gone so quickly. Once we've passed away and life on this realm is over, there is no coming back. There'll be no more chances to do (a ) (b) and (C). Sometimes I know, it seems these things don't mean much anymore, but there are good things in this realm and in this life too. I'm just sorry you're not feeling like that right now ((Phoenix))
Also when dealing with this and how you are feeling, I really urge you to reach out to those who love and care for you... isolating is fine, in fact it can be good for you, just don't do it for too long. You really need people around you who believe in you and your dreams. Where are your friends who also believe in dragons and phoenix's and this place ? if you haven't got any you'll make some here!!. I am the same as you... I believe in a place where there are Angels, and there is eternal peace, healing, love, maybe even a unicorn

Some may laugh at that but really. There's no proof, there's also no way to disprove any of the realms and beings within them exist or whether they don't. In my opinion, there are endless possibilities. Nothing is impossible, even if we can't comprehend something, it doesn't mean we are right or wrong..
fairies, dragons, all of it.
How do you feel about reaching out to friends right now?....
Maybe it would be a good idea to reach out to your friends who love and accept you. Even if you just drop them an email to say hello... or arrange a phone call or meet up. What do you think?. I understand it's hard if they are not open minded to all you mentioned, but even a catch up with someone who you love and care for might give you something to anchor you back , you know?. What i'm saying is ...... just don't isolate to the point of cutting off everybody.. it's ok for a short time but beyond that it's gonna make you feel alone and probably lower than you have been......
Feel free to join us in chat any time, you are always welcome
You mention the Old you...
_________________

Cloud

Psychic Reader





Zodiac

:

Posts

: 3844


Points

: 9179


Times User Thanked:

: 144


Join date

: 2018-01-12



We are here in the now for a good reason, which I'm sure you know is battling our grips with living on the earthly world. Yes, its hard and difficult at times, but when you feel like that, you've got to learn how to count your blessings and it will bring you a clearer perspective on things. Work with elements such as the wind and the rain to cleanse you and your being if its being too bogged down with empathy and emotion. The more you cleanse and clear, the more you will feel confident in your own skin and capable to deal with what life brings ya including the missing home. Glad you reached out though, love going out to you too.

SilverWillow

Member





Zodiac

:

Posts

: 6


Points

: 88


Times User Thanked:

: 1


Join date

: 2019-07-26


Location

: UK



Hey

I hope you are feeling better
Remember No matter what you are facing you are not alone !!

WolfSpirit

Member





Posts

: 6


Points

: 404


Times User Thanked:

: 3


Join date

: 2018-09-19



Sent from Topic'it App

Renaud

Loyal Member





Posts

: 430


Points

: 1014


Times User Thanked:

: 37


Join date

: 2018-08-08





Similar topics
---
Permissions in this forum:
You
cannot
reply to topics in this forum